CandelaGlo - Enchanting Candle-Inspired Lamp
Regular price

$90.00

Sale price

$69.00
Experience the allure of candlelight with CandelaGlo, a mesmerizing table lamp that echoes the charm of a candle. With a small round ring handle at the base for an extra touch of elegance, it transforms any space into a haven of warmth and nostalgia.
Gentle Illumination, Candle-like Ambiance Embrace the soft glow reminiscent of a candle's radiance. CandelaGlo's modest illuminance brings a subtle and enchanting ambiance to your surroundings. Perfect for creating an intimate atmosphere for cozy nights or serene moments.
Wireless Touch Lamp Simplicity meets innovation. Control CandelaGlo effortlessly with a gentle touch, eliminating the need for switches or cords. Its wireless design adds a touch of magic, granting you complete control over your lighting experience.
Battery Rechargeable Bid farewell to battery hassles. Simply plug in and charge via USB Type C port for uninterrupted illumination. Enjoy the freedom of cordless operation, always ready to add a touch of enchantment to your space.
Like a hybrid of candle romance and practical flashlight utility, CandelaGlo seamlessly adapts to diverse settings. Whether illuminating an intimate home, a bustling restaurant patio, or a cozy office kitchen, it weaves its gentle radiance into every space. Perfect for gifting or your personal delight, CandelaGlo seeks to kindle the warmth of shared moments in every use.
Transport yourself to an enchanting world where tradition meets modernity with CandelaGlo. Embrace the allure of candle-inspired illumination and add a touch of magic to your surroundings.
Specifications

Rated Power : 2W
Battery Capacity: 1200 mAh
Output Voltage: 3.7V
Color Temperature: 2300K - 6000K
Dimensions: 4.3 inches x 10.24 inches
Charging duration: 2-3 hours
Lamp Usage on battery: 5-7 hours depending on the illumination level.
Material: Aluminium PMMA

Shipping Policy

We offer FREE delivery for all orders above $100. Orders below $100 are charged with a $12.99 shipping fee. Most of our products are delivered within 12-14 business days.
Returns

Easy Returns for a Refund or a store credit. Check our Refund Policy for more details.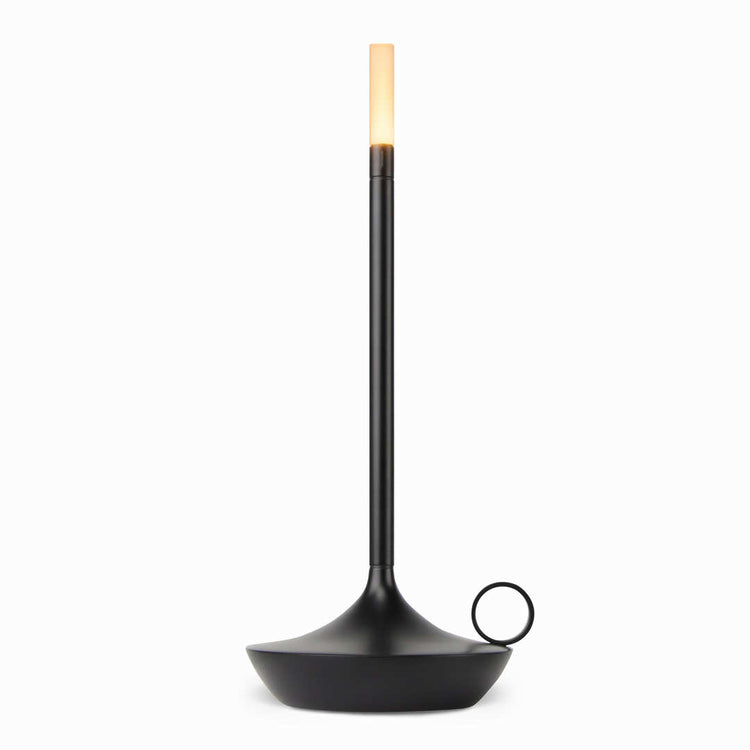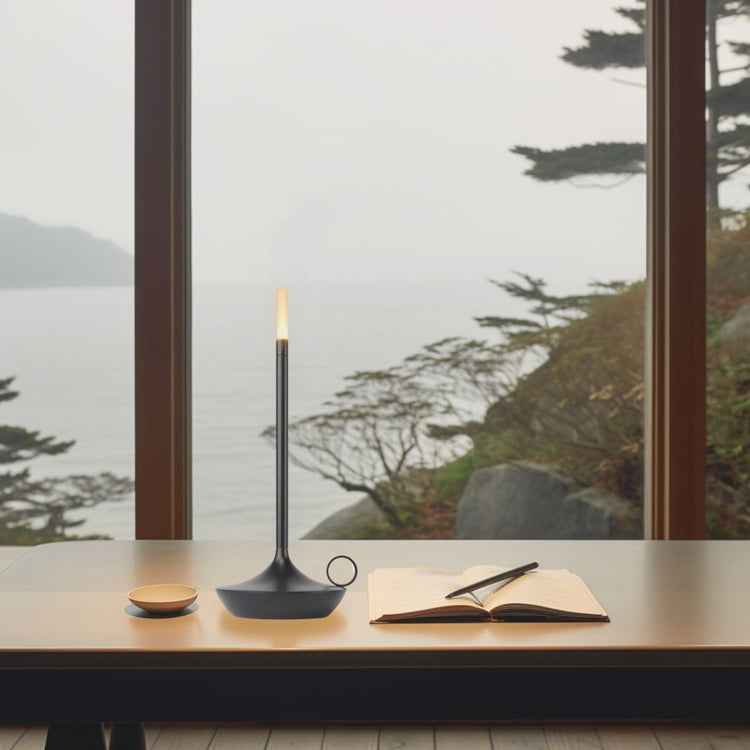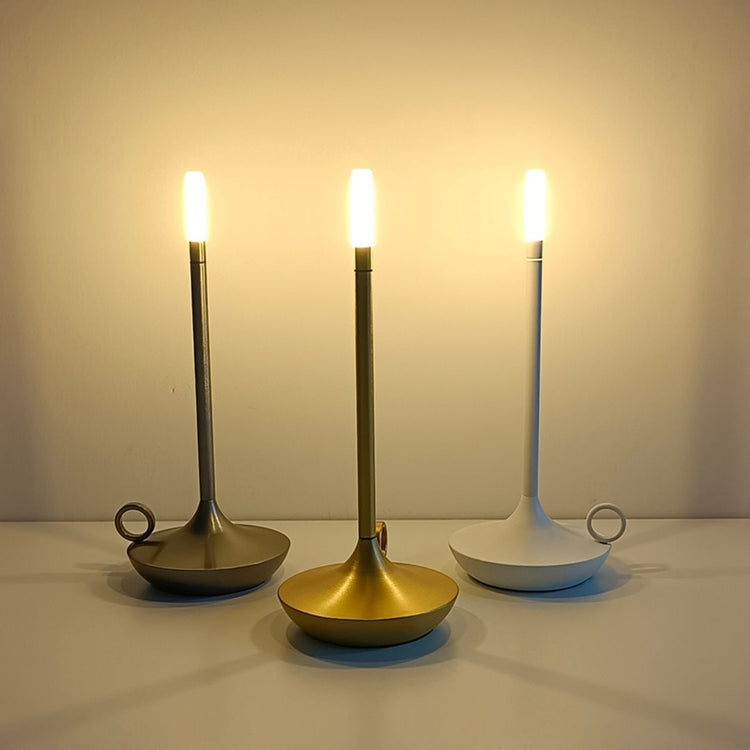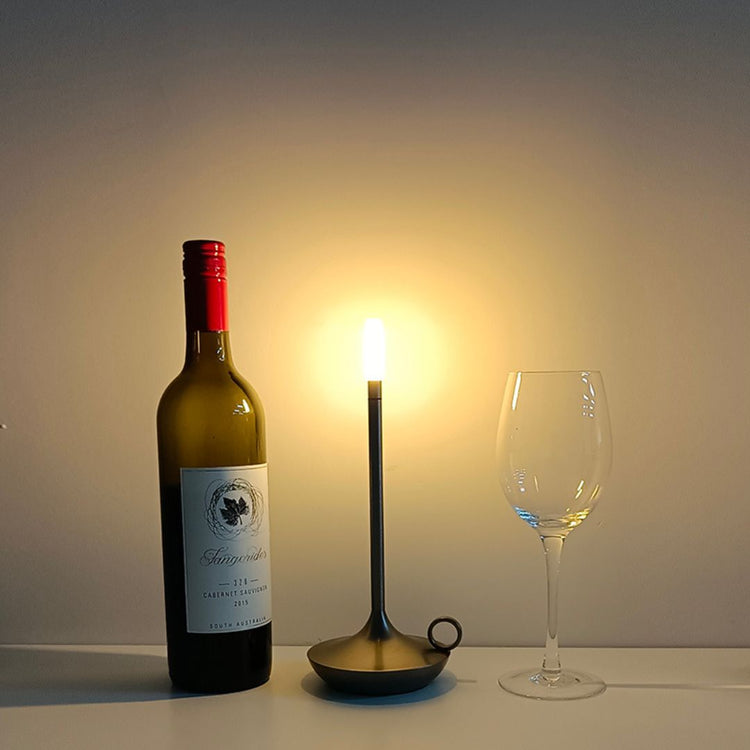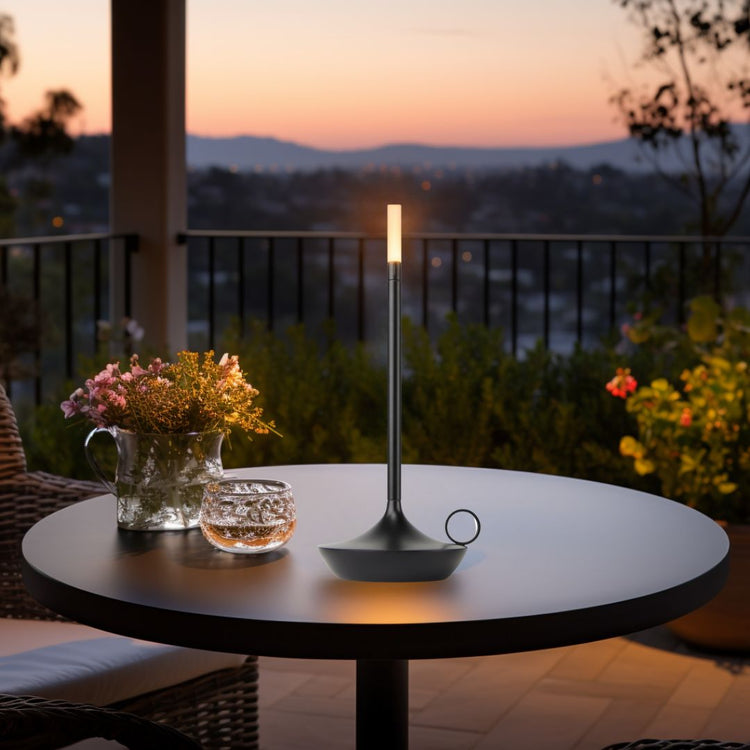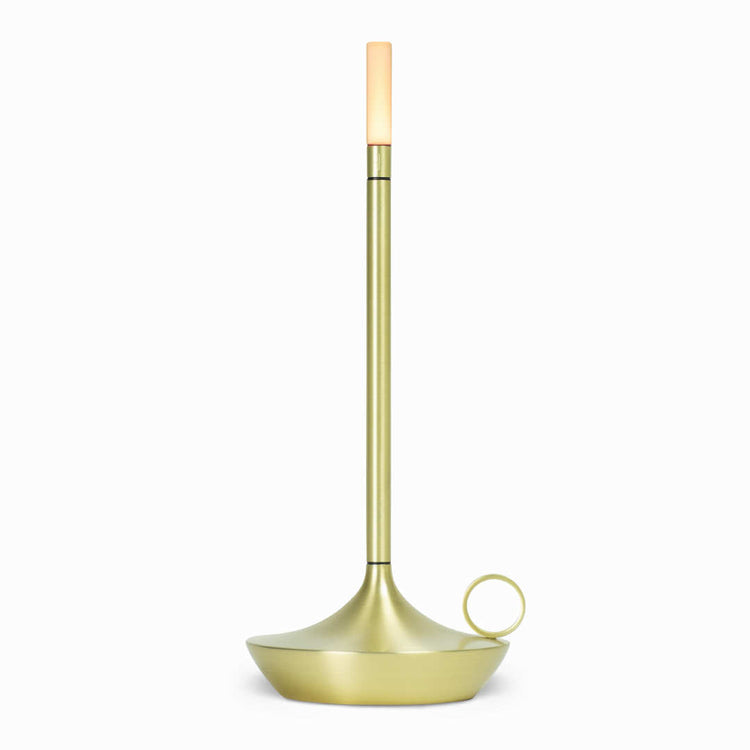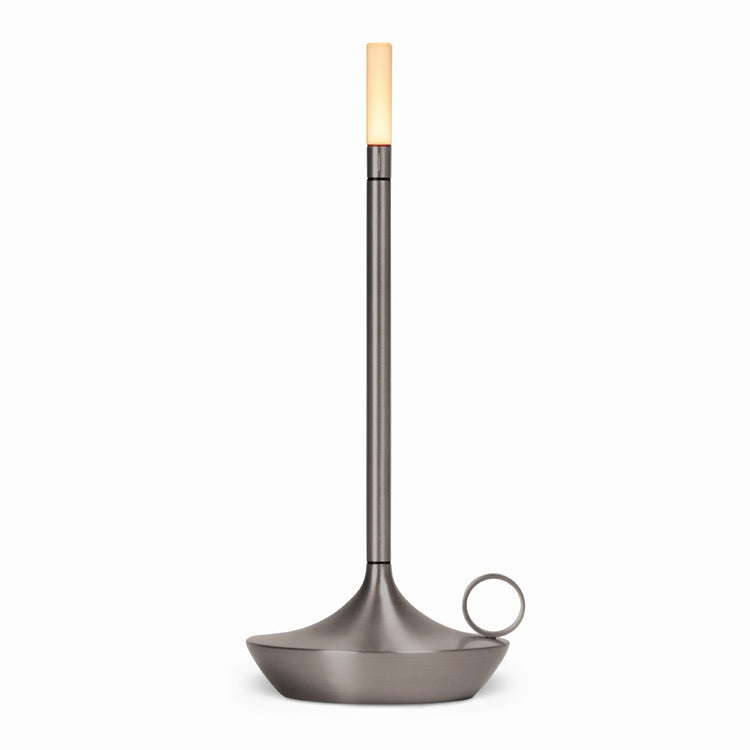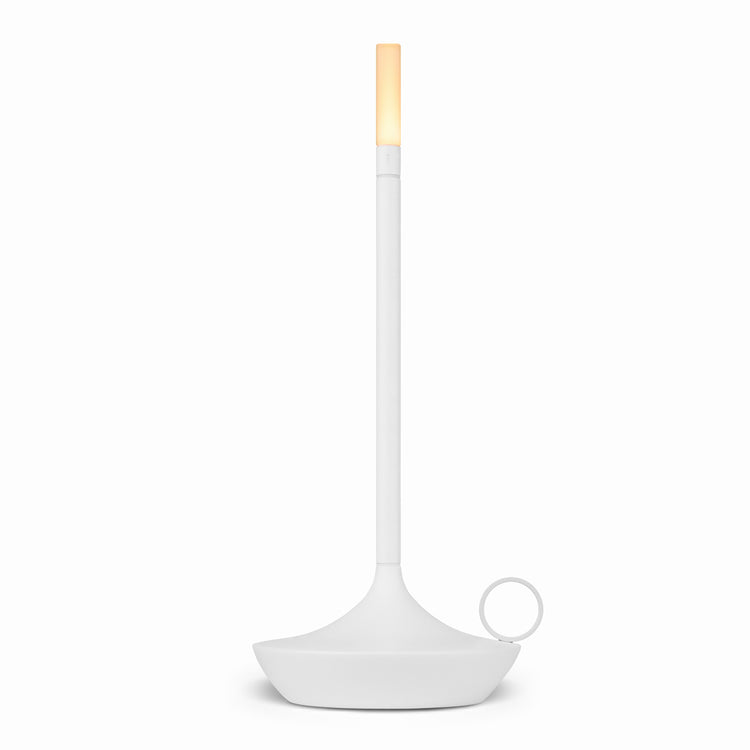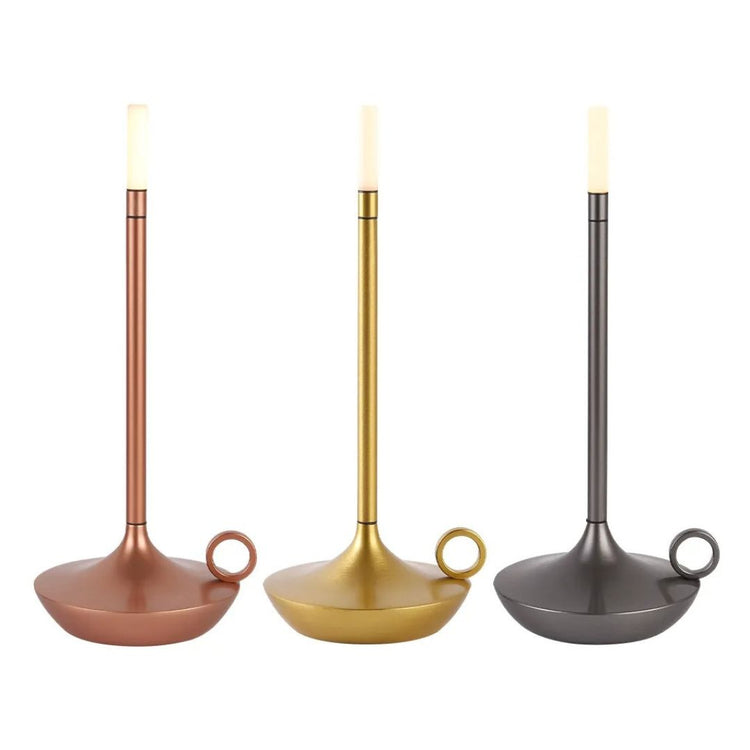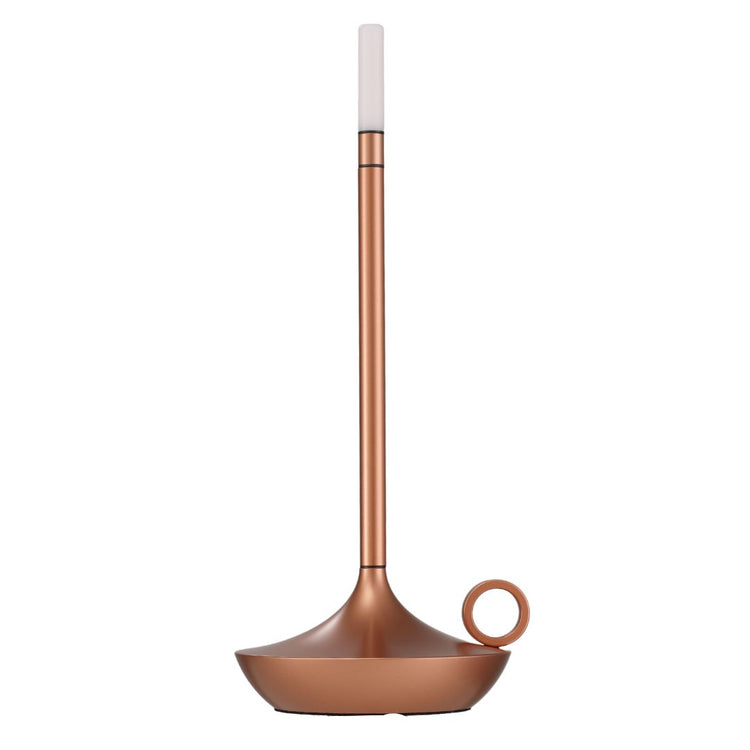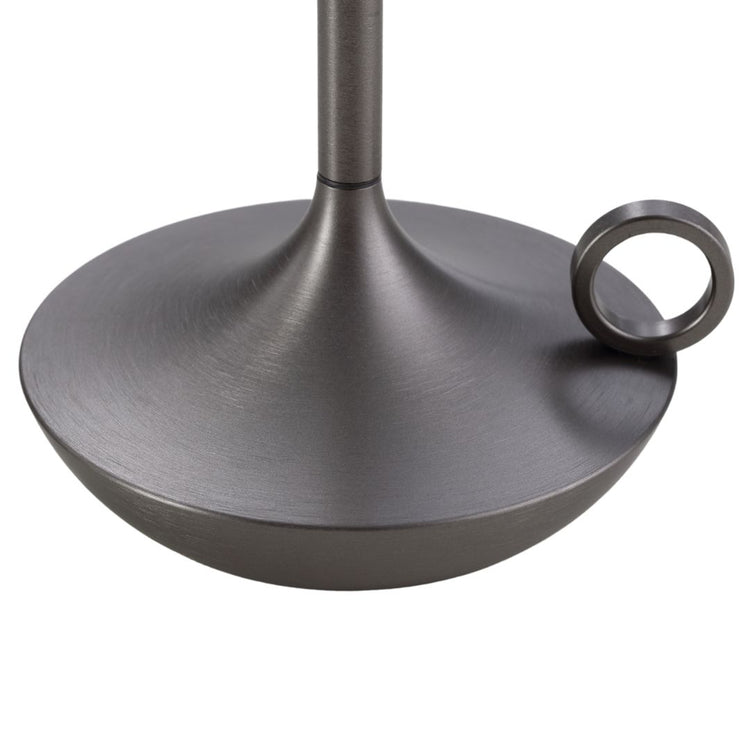 Our Guarantee
5 Star Customer Service
Our values and size enable us to personally connect with our customers. By doing everything ourselves — and selling directly to people — we run a more nimble & efficient business. But it's not just about savings: it also allows us to have a close feedback loop with you and ensure that you are never disappointed.
Curated Catalog
Each product is thoughtfully crafted to ensure it's the perfect fit for your home. Our curation is based on a mix of aesthetic designs, function, and familiarity to create an assortment of products that are sure to fit your personal style. The result is a shopping experience that is a breeze to use and understand.
Our Promise
Style is nothing without substance, which is why how things work and last is every bit as important as what they look like. Through rigorous testing and sampling, you can be rest assured that your products are being made using only the best materials and practices and last for a long time.
Sustainability
Our ethically sourced materials, sustainable packaging, and built-to-last products make us who we are - honest and ethical. We've always put the environment at the forefront of our brand and will never compromise it, come what may!