Basic Circular Motion Sensor LED Light
Regular price

$64.99

Sale price

$49.99
The Articure Basic Circular Motion Sensor LED Light is a smart light that automatically detects any movement within the room. It will light up and illuminate the area every time it senses movement. No need to worry about the light being on, as the light will automatically turn off after a while. The Articure Basic Circular Motion Sensor LED Light has a great wireless motion sensor technology that ensures your light is always on when you need it. Perfect for illuminating any dark space within your home and gets activated any time the movement of the light senses. Perfect for the dark areas in the bedroom, stairs, closets, hallways, kitchen, garage, sheds, and storage areas. Any Time You Need Light On Demand, the Smart Light is here to assist.
Specifications

• Touch control or motion sensor activation for convenient, safe lighting when and where you need it.
• Perfect for seeing your way around your home at night without turning on main lights.
• Ideal when you need a soft, gentle light like when caring for babies in the night or for seniors who need the extra safety of a guiding light.
• Great for pets in areas where they need to see their way safely around at night.
• Soft on the eyes, even glow light filters through milky white lens cover.
• Long
Shipping Policy

We offer FREE delivery for all orders above $100. Orders below $100 are charged with a $12.99 shipping fee. Most of our products are delivered within 12-14 business days.
Returns

Easy Returns for a Refund or a store credit. Check our Refund Policy for more details.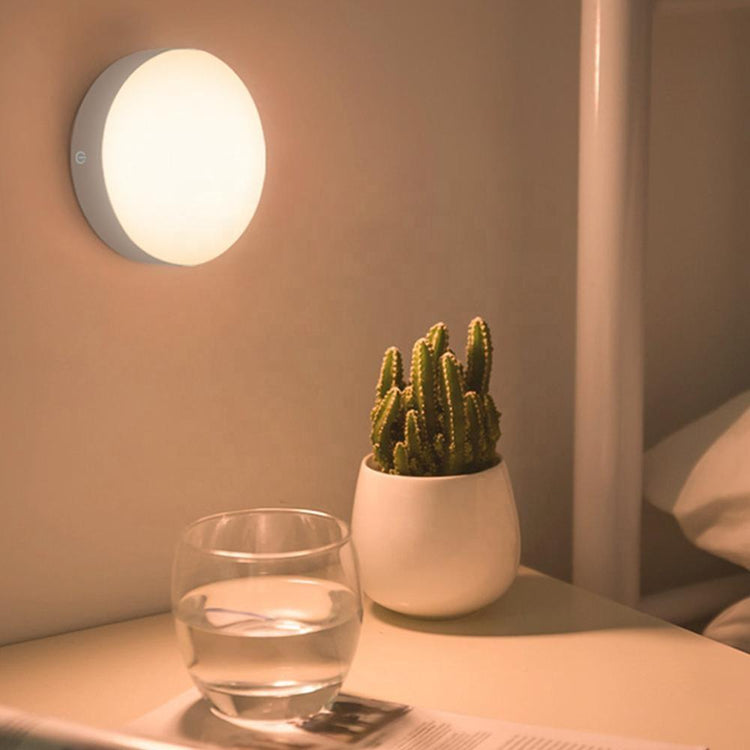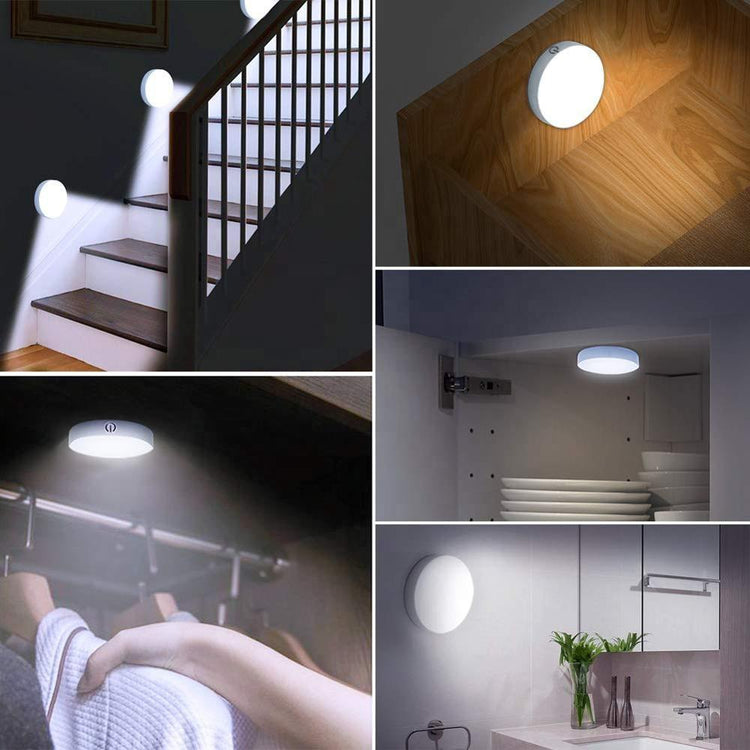 Our Guarantee
5 Star Customer Service
Our values and size enable us to personally connect with our customers. By doing everything ourselves — and selling directly to people — we run a more nimble & efficient business. But it's not just about savings: it also allows us to have a close feedback loop with you and ensure that you are never disappointed.
Curated Catalog
Each product is thoughtfully crafted to ensure it's the perfect fit for your home. Our curation is based on a mix of aesthetic designs, function, and familiarity to create an assortment of products that are sure to fit your personal style. The result is a shopping experience that is a breeze to use and understand.
Our Promise
Style is nothing without substance, which is why how things work and last is every bit as important as what they look like. Through rigorous testing and sampling, you can be rest assured that your products are being made using only the best materials and practices and last for a long time.
Sustainability
Our ethically sourced materials, sustainable packaging, and built-to-last products make us who we are - honest and ethical. We've always put the environment at the forefront of our brand and will never compromise it, come what may!