artnodic ZenGlo Cordless Rechargeable Table Lamp
Regular price

$80.00

Sale price

$69.00
Embark on a Journey with ZenGlo: The Tale of Illuminated Freedom
In the hushed tranquility of your space, where whispers of light dance freely, ZenGlo emerges – a beacon of portable brilliance, designed to accompany you on your odyssey. This mystical lamp, powered by an enduring 5200 mAh battery and adorned with 6W LEDs, unleashes a captivating glow, casting a radiance that spans from 8 to 40 hours. No cords tethered, no power outlets sought; its cordless design fosters liberation, granting you passage from room to room, even to the distant realms of the patio or venturesome camping escapes.
Behold the Invisible Power: Concealed within ZenGlo's essence lies a secret of touch. The enigmatic button on the top, nestled within its design, wields control over its luminous prowess. A simple touch summons its brilliance or quells it into the night. Adjust the brightness effortlessly, crafting atmospheres that suit the nuances of your every desire. From the gentle lullabies of a nursery to the tender warmth of bedside tales, ZenGlo paints the canvas of your mood with hues of serenity.
In the Artistry of Light and Shadow: Witness the spectacle as ZenGlo transforms your abode into a sanctuary of coziness. Dim or brighten its luminescence, crafting an ambiance that resonates with tranquility. Let its tender, warm glow serenade your journey through pages, work, or respite. 
Ease and Elegance: ZenGlo orchestrates simplicity with its touch of control. Tap the lamp to usher it to life, cycle through color modes with a single touch, or savor the nuance of dimmed hues. Embrace convenience with its universal USB Type C port, allowing a graceful charge in a mere ~4 hours. Its compact, minimalist silhouette adds an understated elegance, embellishing small tables, nightstands, and desks alike.
Illuminate your world with ZenGlo – where light transcends boundaries and narratives unfold in the gentle hum of its glow.

Specifications

3+3W LED
5200 mAh powered battery
8-40 hours of usage depending on the brightness level
Dimmable with 3 Color modes - Warm White, Neutral White, White
Touch operated button for On/Off & adjusting brightness


Shipping Policy

We offer FREE delivery for all orders above $100. Orders below $100 are charged with a $12.99 shipping fee. Most of our products are delivered within 12-14 business days.
Returns

Easy Returns for a Refund or a store credit. Check our Refund Policy for more details.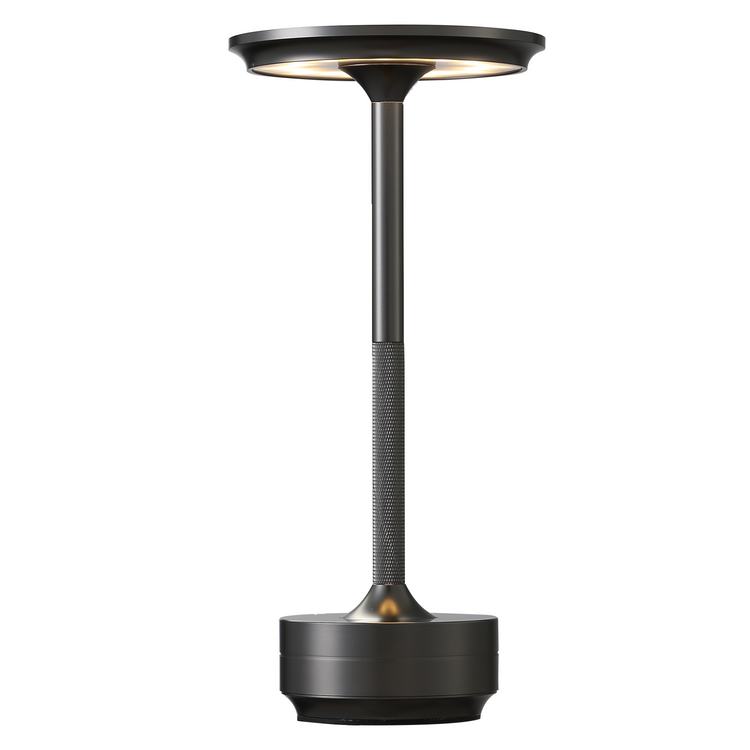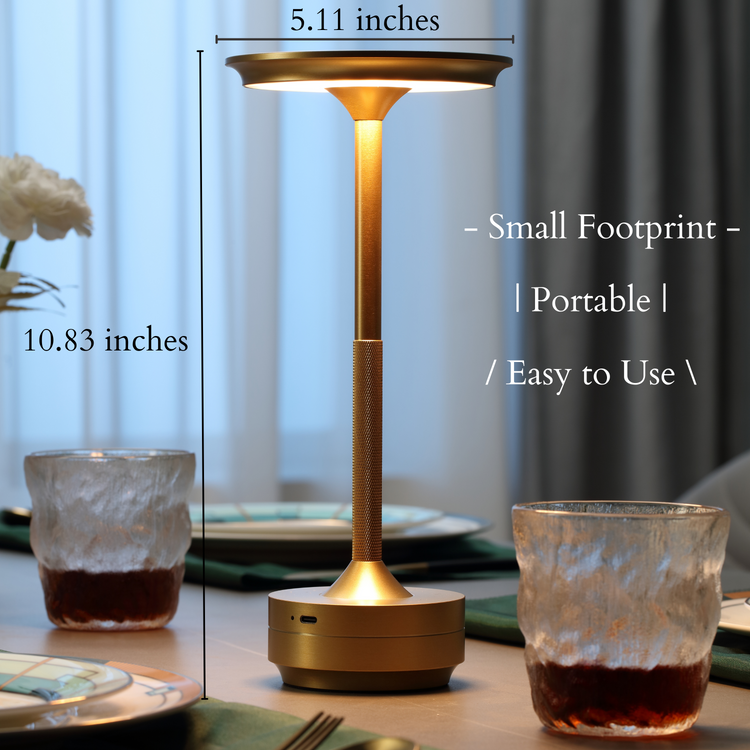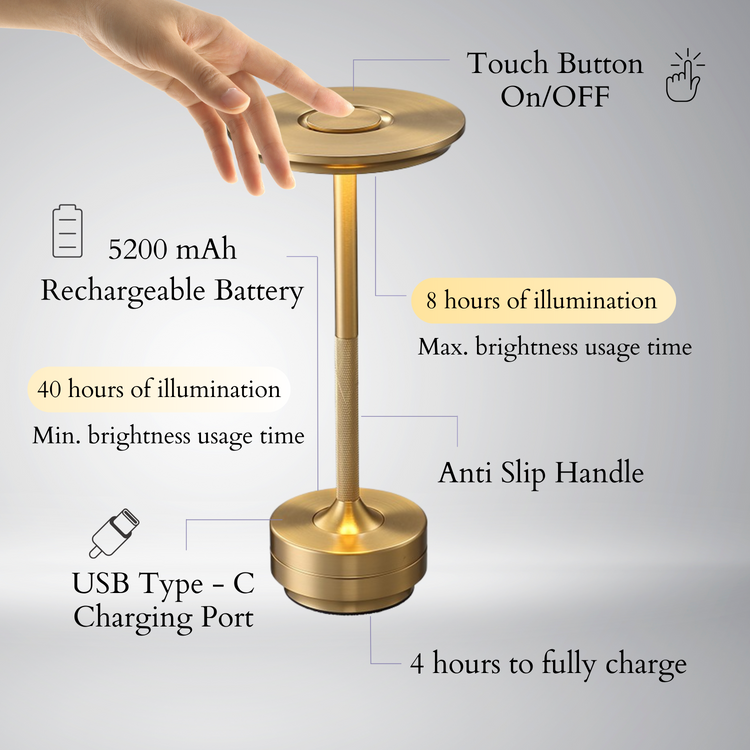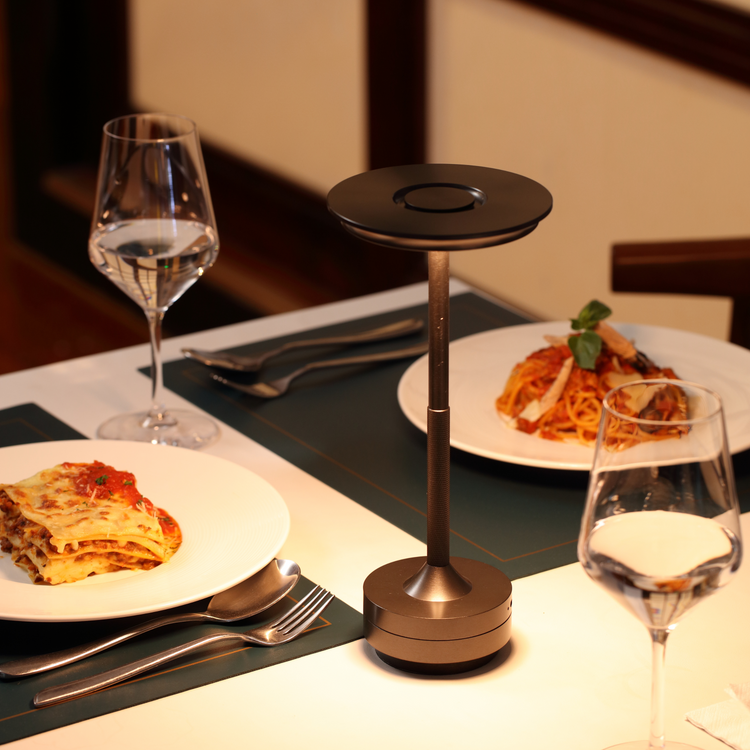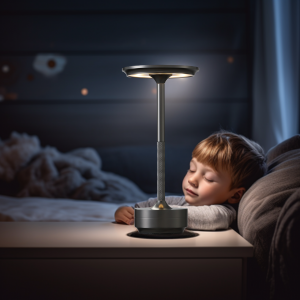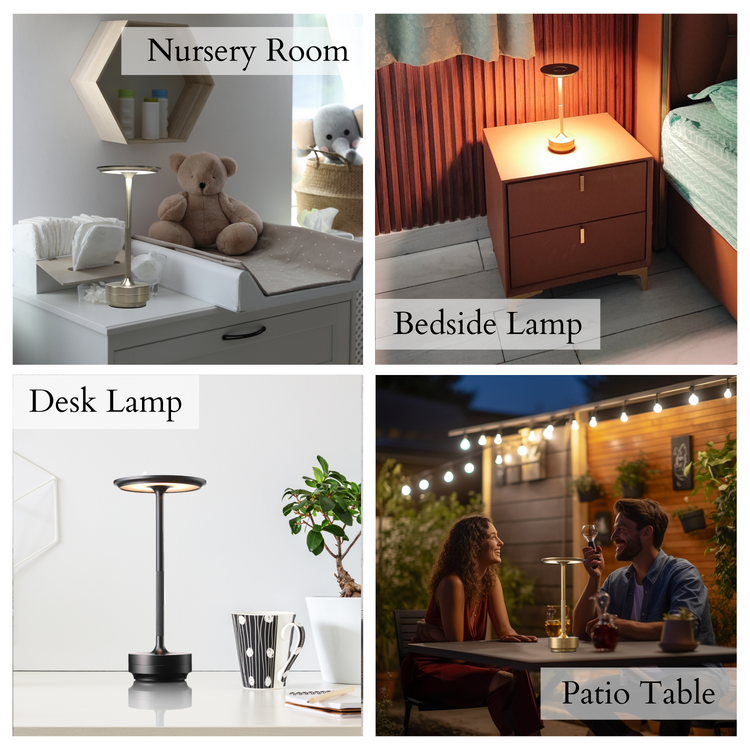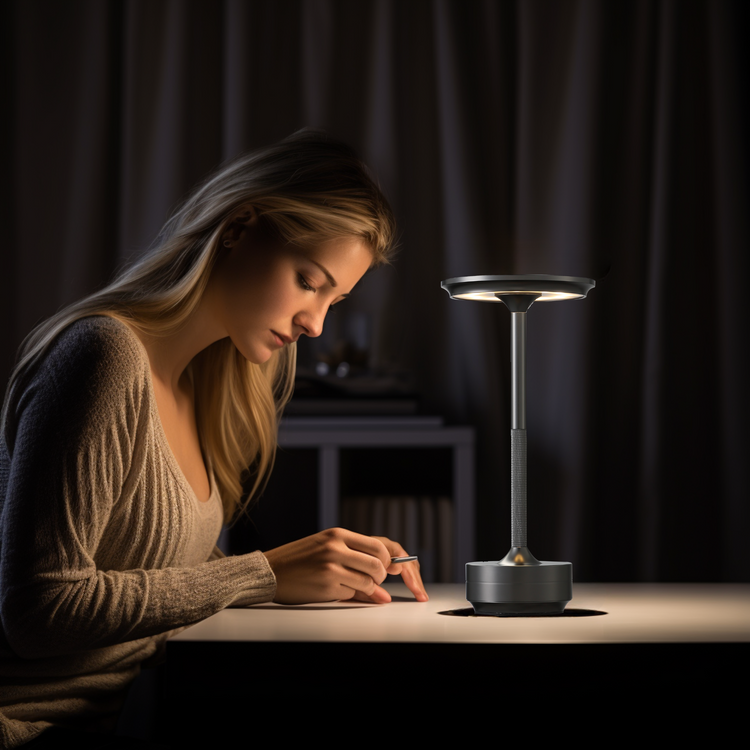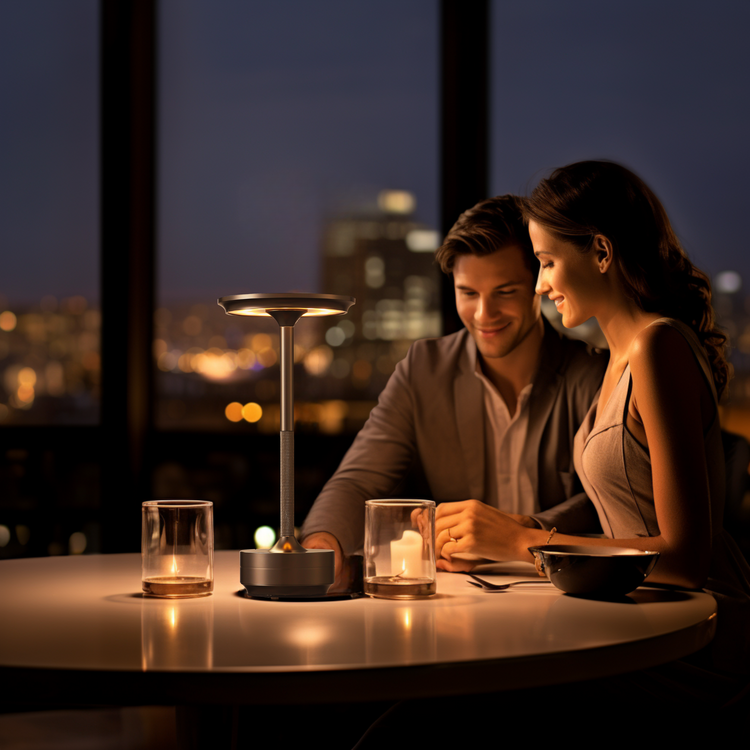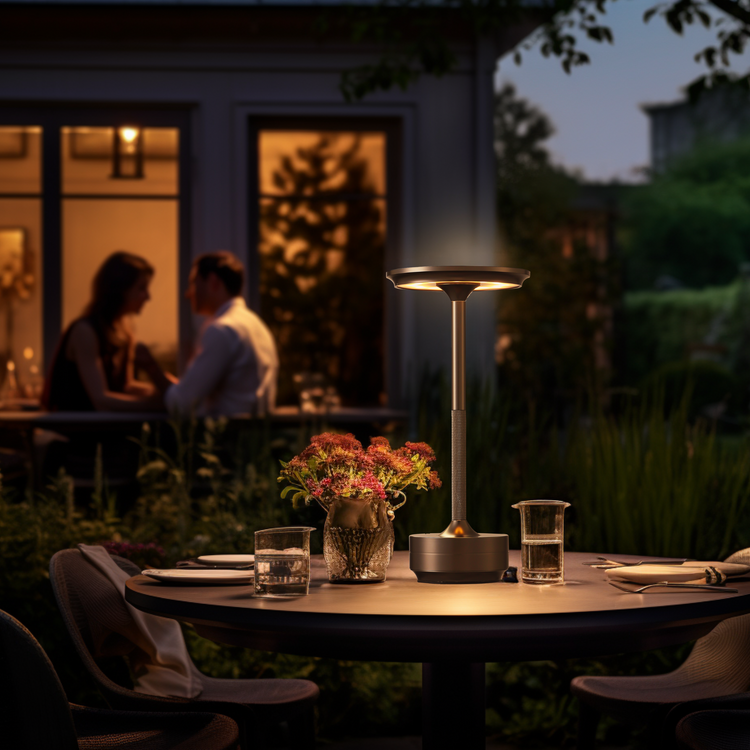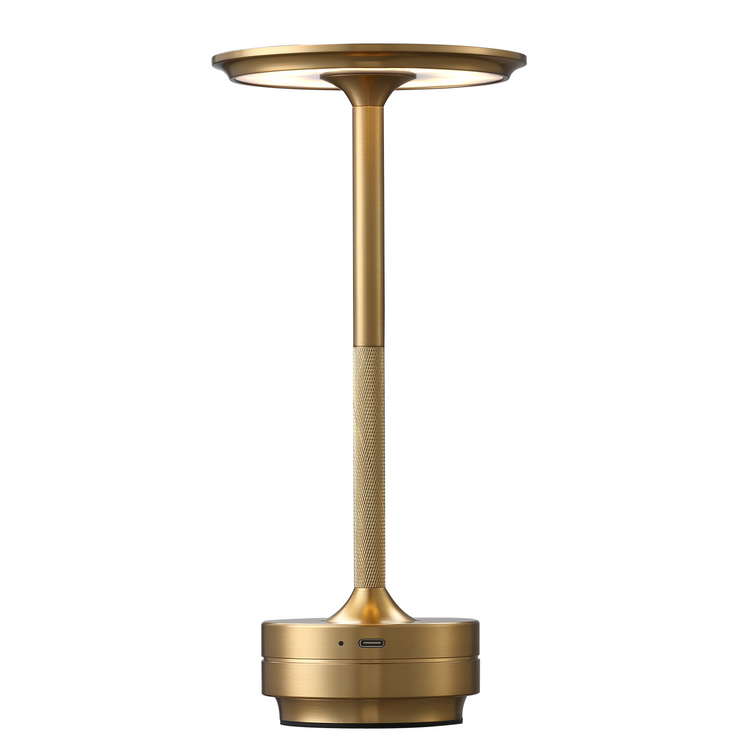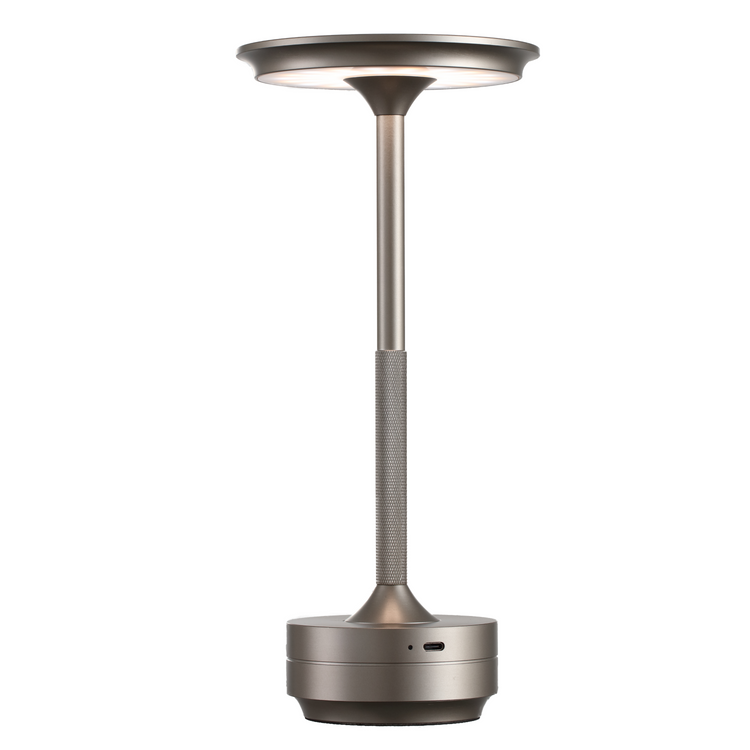 Our Guarantee
5 Star Customer Service
Our values and size enable us to personally connect with our customers. By doing everything ourselves — and selling directly to people — we run a more nimble & efficient business. But it's not just about savings: it also allows us to have a close feedback loop with you and ensure that you are never disappointed.
Curated Catalog
Each product is thoughtfully crafted to ensure it's the perfect fit for your home. Our curation is based on a mix of aesthetic designs, function, and familiarity to create an assortment of products that are sure to fit your personal style. The result is a shopping experience that is a breeze to use and understand.
Our Promise
Style is nothing without substance, which is why how things work and last is every bit as important as what they look like. Through rigorous testing and sampling, you can be rest assured that your products are being made using only the best materials and practices and last for a long time.
Sustainability
Our ethically sourced materials, sustainable packaging, and built-to-last products make us who we are - honest and ethical. We've always put the environment at the forefront of our brand and will never compromise it, come what may!